Senn Logistik GmbH
Are you looking for a logistics partner who will ensure that your freight runs smoothly throughout Europe?
Then you have come to the right place. Whether full or part load, Senn Logistik GmbH is your ideal partner for all freight matters. With many years of experience and an extensive network of partner companies, we are able to meet every customer request.
Quality is always our focus and we attach great importance to transparent, fair, and fast processing of all transport orders. A multilingual team is available for you and will be happy to help you with any questions you may have about your transport concerns.
Senn Logistik GmbH - "Reliability and professionalism in logistics"
Get in touch with us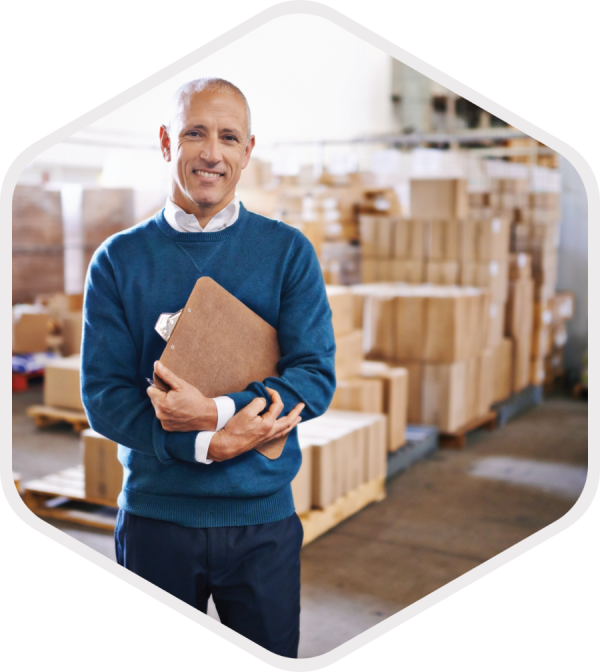 Who are we?
Senn Logistik GmbH was founded in 2023 at the location in Erl, Tyrol. 30 years of accumulated experience of key employees in the logistics industry coupled with the financial and organizational background of the Senn Group make us your ideal logistics service provider.
Senn Logistik GmbH has been a member of the SENN Gruppe since it was founded in 2023.
Group figures
Group turnover: EUR 34 million
Employees: 80
One Stop Shop: (Refractory, Gaskets, Foundry Needs, Conveyor chains, Expansion Joints, Gleitlager, Lubricants, Metalparts und Logistics/FTL)
Locations in Austria and Germany
Established in 2001
Range of services
In addition to full and part loads, we also offer sprinter and express loads throughout Europe. This service guarantees short delivery times and high flexibility, perfectly tailored to your needs.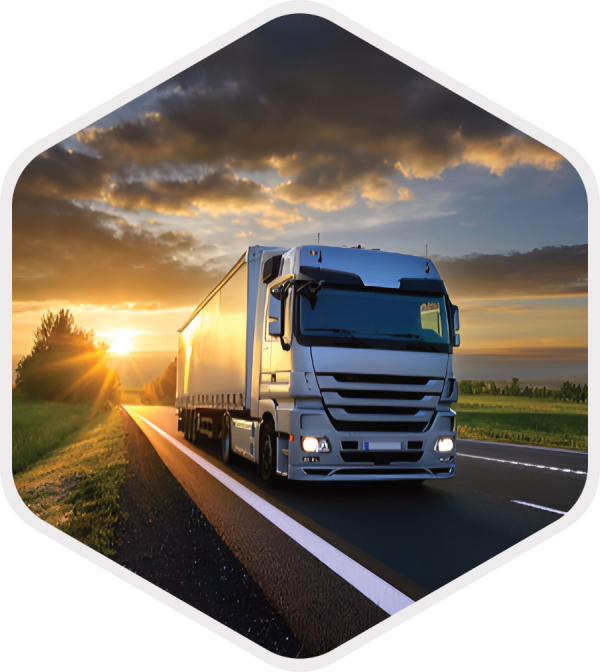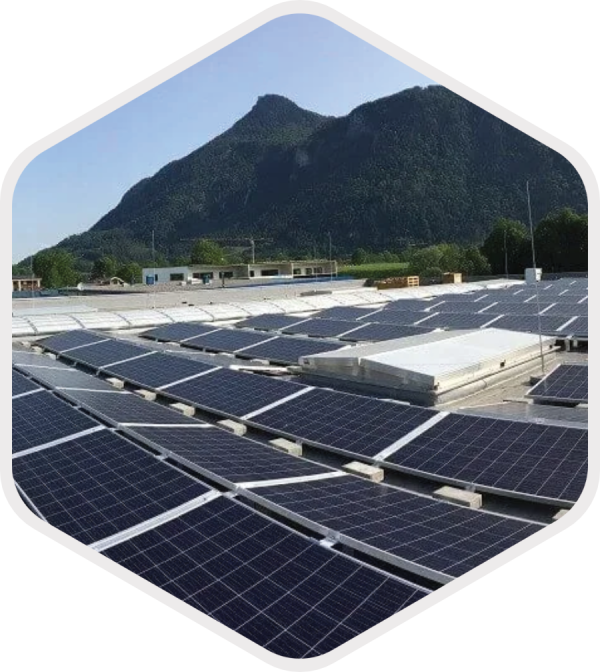 Sustainability
At Senn Logistik GmbH, we are aware of the negative environmental impact of truck traffic. It is therefore important to us to make an active contribution to environmental protection while continuing to offer our customers high-quality service. We actively use photovoltaics & hydroelectric power, an e-car fleet, and buildings only according to low-energy construction methods in order to reduce CO2 emissions as best as possible.
Through careful planning and efficient management, we can optimize the kilometers driven by our vehicles, thereby reducing fuel consumption and therefore emissions. We are convinced that as your logistics partner, we play an important role in a "greener future" and therefore we proactively advocate for sustainable solutions.
This thinking is integral to our company philosophy and our promise to you and the environment.
Job highlight
Dispatcher with experience
Looking for a new challenge?
Are you looking for a challenge both privately and professionally and already have experience in the transport industry? Then you've come to the right place. We are a small but excellent team that, in addition to fair payment and a bonus incentive system, can offer you many benefits for your further professional development.
Open positions
Customer satisfaction
As a family business, the satisfaction of our customers is the highest priority.
Network
SENN Gruppe - We plan and act long-term as part of a strong corporate network.
Accessibility
We are there for you from Monday to Friday from 08:00 - 17:00.
SENN Logistik GmbH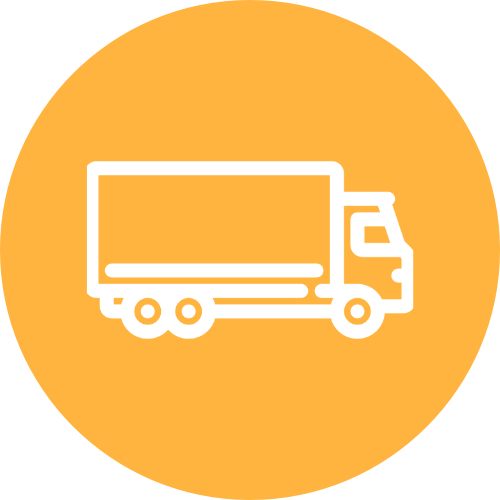 The diagram shows the history of the SENN Group. In 2001 the company was taken over by Franz Senn sen. founded in Kufstein. Since then, various companies have joined the group over the years. The highlight in 2023 is the move into the new warehouse and production hall in Erl, Mühlgraben 43e. This creates the space for further growth.
You want to know more?